New at www.informit.com: eBooks Now Available for 23 Select Dorset House Titles, including the following seven!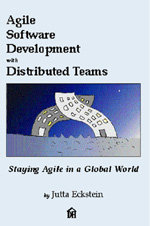 Agile Software Development with Distributed Teams, by Jutta Eckstein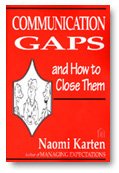 Communication Gaps, by Naomi Karten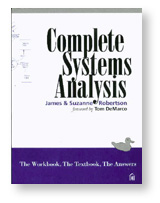 Complete Systems Analysis, by James and Suzanne Roberson

Hiring the Best Knowledge Workers, Techies & Nerds, by Johanna Rothman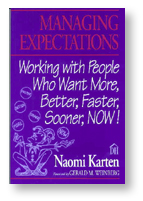 Managing Expectations, by Naomi Karten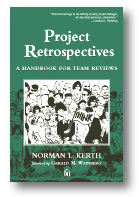 Project Retrospectives, by Norman L. Kerth
Available directly from Dorset House: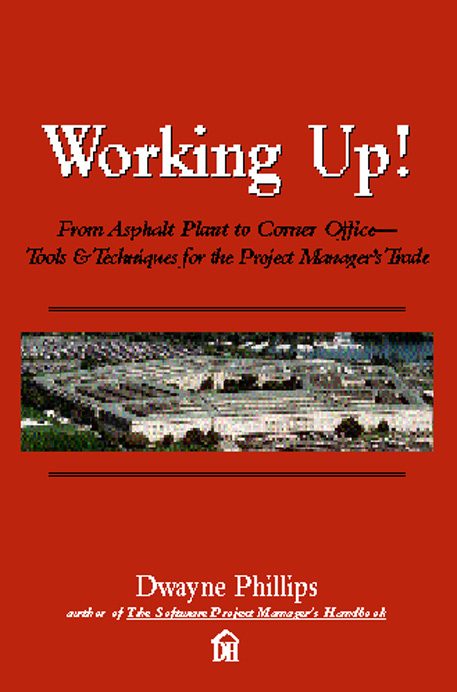 Working Up! by Dwayne Phillips -- only $9.99!
Find JERRY WEINBERG's eBook nonfiction and novels listed at Amazon, Apple, Barnes & Noble, and Smashwords stores, and at www.geraldmweinberg.com.